Crystal Water Everclear Filters
Refreshing, filtered drinking water – now available on-tap – for less than a cup of coffee a day!
Maintained and serviced by us, No Installation fees* & FREE servicing. Crystal Water's Everclear Filter systems are a fantastic option for the Home & Office.
Choose from one of our 3 great options
Our Everclear Filtration systems come in three options. Whether you are wanting it for either the Home or Office (or both!), our Everclear Filtration systems will always provide you with Clean, Pure & Chemical Free water. The way water should be!
Everclear Basic Filtration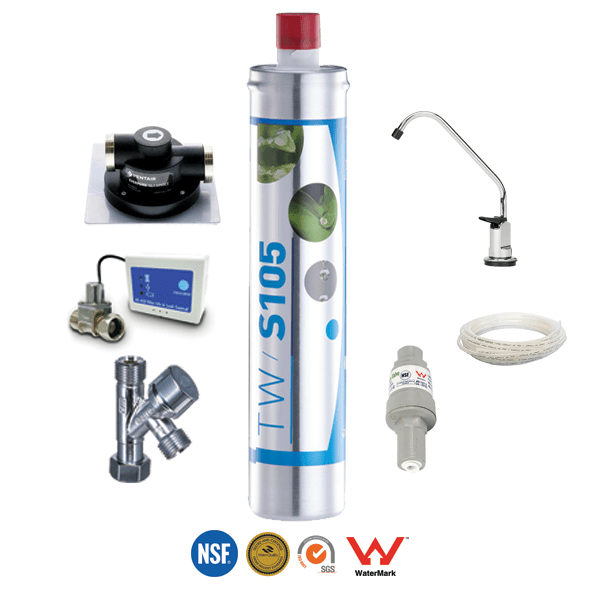 $25 per Month
Everclear Standard Filtration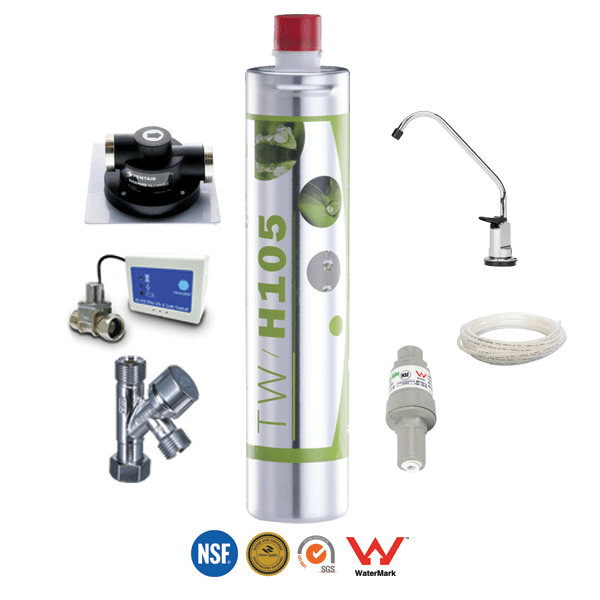 $35 per Month
Everclear Premium Filtration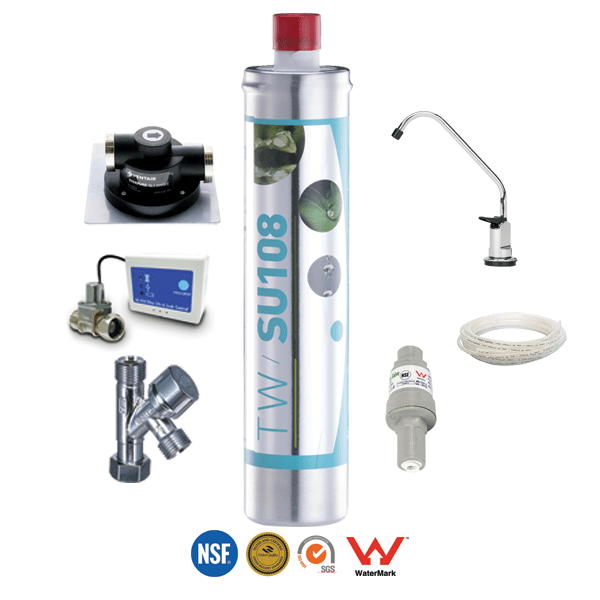 $45 per Month
Set & Forget
No more worrying about ordering and storing cumbersome Bottled Water.
Fully Tax-Deductible
Unlike Bottled Water, the Everclear Filtration Systems are 100% Tax Deductible.
Huge Space Saver
All Of our Everclear Filtration Systems fit under a kitchen sink. No more Bottled Water Racks or Water Dispensers taking up floor space.
Eco-Friendly
All Everclear filters are 100% recyclable. No more wasted plastic or other foreign materials.
What our Customers say
[testimonials limit="5″]
Payment Terms
We offer 24 or 36 Month Terms invoiced monthly. 12 month terms will incur a $99 upfront cost. If you are looking for something different (like quarterly or yearly invoicing, or looking for a month-by-month basis), you can let us know and we can accommodate you!
Once installation has taken place, your Debit/Credit Cards are stored separately on a secure, encrypted server, eliminating the need for you to do any administration work. We take care of that for you!
Crystal Water's Referral Program
We also offer our own Referral Program. If you refer a person or business and the sign up for an Everclear Filtration System, you get a month free. Refer 12 and they all sign up, you get a whole year FREE!!! Just make sure we know they sent you to be eligible.