WATER FILTER SYSTEMS FOR PERTH
FOR YOUR HOME OR BUSINESS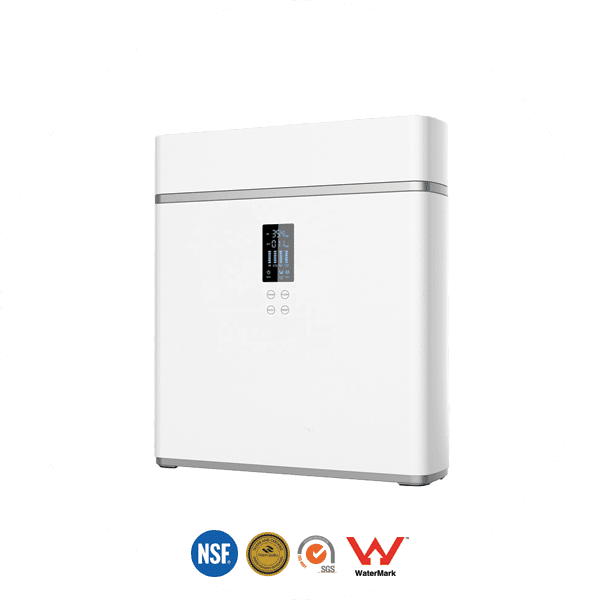 Take a look at some of our Home Filtration Options for either the Whole House and/or Drinking Water.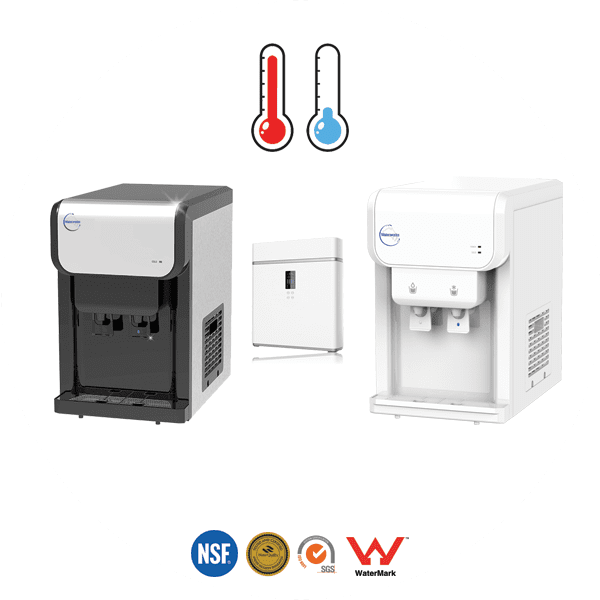 See our affordable Lease Options for Home & Office Filtration without breaking the Bank!
Standard and Custom-Built Options for Commercial and Industrial Grade Purification.
Who are we?
Crystal Water is a family owned and run Water Filter business based in an area just south of Perth, but servicing Western Australia from Albany to Karratha and from Perth to the Goldfields.
The company specialises in the design, installation, leasing and servicing of Domestic, Commercial and Agricultural water filter and water purification systems. We are also experts in the removal of Chemicals, Pathogens and other Contaminants from reticulated and agricultural water supplies. We aim to give our clients access to the best quality water, in the volumes they need and at the most affordable prices.
What do we do?
Crystal Water Perth supplies and installs state-of-the-art, world's best standards whole house water filter systems and Reverse Osmosis purification systems. We guarantee the quality of our purification systems and pride ourselves on the service we provide from your initial enquiry to installation and ongoing system service and maintenance.
Most water filter systems you can purchase have been pre-built by another company. Every Water Filter and Water Purification provided by Crystal Water is hand-built and Quality Control tested before each installation or postage. This minimises any potential breakages.
For Commercial Applications, Crystal Water Perth goes the extra mile to ensure that you future-proof any potential issues with extended maintenance costs to ensure you have the most efficient running Water Filter and Water Purification system available.
WHY CHOOSE CRYSTAL WATER FOR YOUR WATER FILTER?
Crystal Water Perth has been supply purified water through our Water Filter and Water Purification systems since 2012. With 1000's of clients all over Perth as well as in the Rural areas of Western Australia, Crystal Water has expertise in both Domestic filtration systems and well as Commercial Applications.
Before any product or system leaves the warehouse, each individual item is tested in-house and built to each individual needs. From Standard Filtration to Complete Purification with Re-Mineralisation, you can be rest assured that what you order is exactly what you need.
SOME OF OUR FEATURED PRODUCTS
WATER PURIFICATION PROUDLY SUPPORTED FOR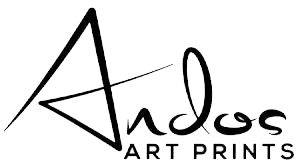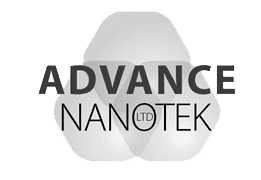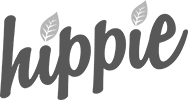 SOME THINGS OUR CUSTOMERS SAY
Called about a problem I had and someone arrived within a couple of hours had the issue sorted, very reasonable with the price.
Ray Brooker
Western Australia
Very professional and friendly service.
Dave Carberry
Western Australia
Sean first introduced himself to me after seeing another company delivering water bottles to our office. He explained the reverse osmosis system and whilst I was a little skeptical at first, thanks to Sean's extensive product knowledge, I was soon convinced that this was a more efficient and inexpensive way to drink clean refreshing water than the bottles of water we were currently being supplied with, When I telephoned my current water supplier to cancel their bottle service, they offered what appeared to be a similar reverse osmosis system for a cheaper monthly price. When I advised Sean of this he was extremely surprised and I told him I would need to conduct further research into what was available before committing, to ensure we were receiving the best value for money service. Later that day, Sean contacted me to advise that he had personally telephoned our water supplier to enquire about their system and had learned that it was in fact different to the system Crystal Water was offering me. Once Sean explained the differences to me and upon my own confirmation with our current water supplier, I discovered that I was not comparing apples with apples. I was very impressed with Sean's efforts to ensure I was well informed before making a decision, all without being pushy or overbearing. Sean's professional manner and product knowledge was the reason I looked no further. The installation of the system was quick and painless as promised, with no disruptions. Sean was extremely professional and friendly and I would not hesitate to recommend his services. It was a pleasure doing business with him.
Belinda Scott
Western Australia
Both Nick and Sean have visited our home to set up and install a Crystal Water Filter and service it. They were both punctual, professional, and friendly. They explained the steps to maintain the filter clearly. The filter product is extremely good for the cost. All traces of fluoride taste are gone and I feel confident that I'm giving my family a much healthier alternative to other filtered water products available. I highly recommend the product and Nick's team.
Jennifer Dunmill
Western Australia
GOT ANY QUESTIONS?
If you have any questions, please feel free to either call or email us!
Available Monday – Friday: 9am-7pm