The Ultimate in Purified Water
Crystal water is now offering Qenda's clients the option to get the best quality water, with the most affordable options available. Want to know more? Read on! Make sure to use the coupon "QENDA" to get $10 off each month!

Get your purified water now!
Crystal Water & Qenda have teamed up to give you the best quality water available at the most affordable price available!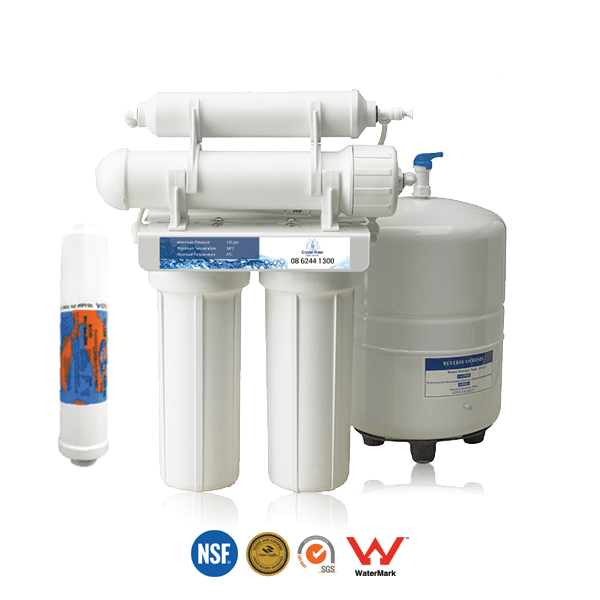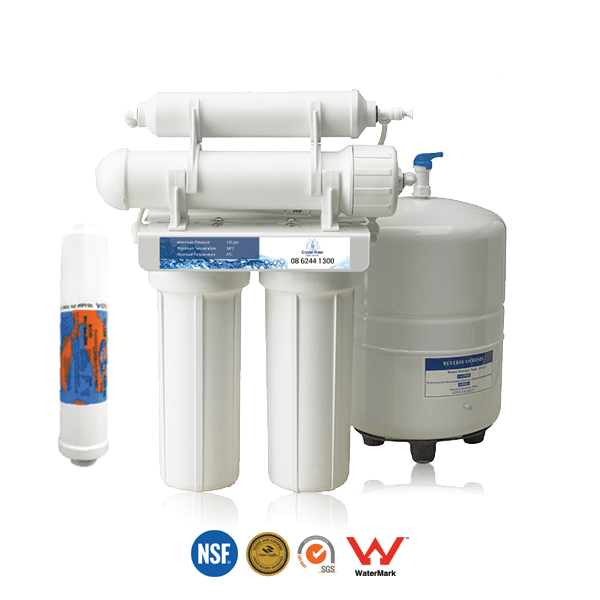 5 Stage Reverse Osmosis System | $50 per month
Stage 1 – Dirt & Sediment Filter
Stage 2 – Activated Coconut Carbon Block Filter
Stage 3 – Reverse Osmosis Membrane
Stage 4 – Re-mineralising Filter
Stage 5 – Polishing Filter
Great Tasting
Water shouldn't have a weird taste or smell. Our Reverse Osmosis Package is the best way to have great test water that is also good for you!
Fast & Efficient
HUGE 15 Litre storage capacity will ensure you never run out of water. Systems can be either plumbed into your existing tap or a new tap can be put in. No cross contamination.
No More Bottles
With this system in place, you no longer have to order huge bottles of water, saving you loads of money! You will also be doing your part for the environment with no more plastic waste from bottles!
Very Affordable
Our Package is the most affordable option out there! No big payments, no service cost & FREE installation!.
Get your system today!
Don't forget to use the coupon QENDA to get your $10 off every month you have your system!